CORE MENTAL HEALTH: Supporting the emotional and physical health and well-being of our community through high quality, professional care is at the core of what we do.
All services at Montcalm Care Network are trauma informed, recovery focused and based on treatments and techniques that are evidence based and proven effective. What does all that mean? That you and your loved ones will be getting the best care possible.
To login to your CEHR patient portal click here. For instructions on using the CEHR patient portal click here. A copy of our CEHR informational brochure is available by clicking here.
Services for Adults
Through an integrated team approach, we provide the most comprehensive care available!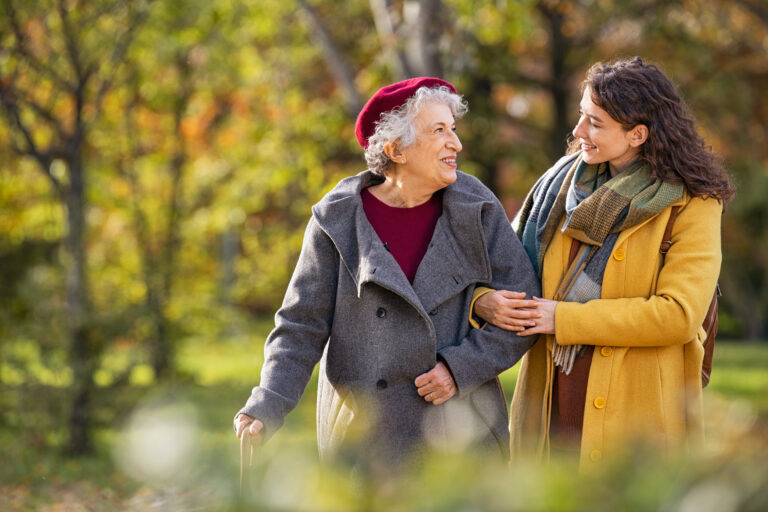 Care Management
Supportive services to help individuals to better manage all aspects of life.
Outpatient
Therapy and counseling services provided in an office setting, including Dialectical Behavioral Therapy (DBT) and Trauma Focused Cognitive Behavioral Therapy (CBT).
Psychiatry
Evaluation and medication services to assist individuals in managing symptoms and getting back on the road to recovery.
Transitional
Services to help individuals to gain skills and experience to
work
and live
independently
.
Autism
Through Applied Behavioral Analysis, services are available to help children learn and grow. Now available through Medicaid up to 21 years of age.
Home Based
Intensive services delivered in the home aimed at building and developing strong, healthy families.
Infant Mental Health
Services for families that help develop and nurture those early bonds.
Family Support Subsidy
Provides financial assistance to qualifying families caring for a child with severe developmental disabilities in the home. Learn more here.
Wraparound
Assisting families to navigate the system of services to get the best care possible.
Mobile Crisis
Monday - Friday 8 am to 6 pm the Mobile Crisis Team is dispatched to your home or school location for children/youth up to age 21. Assists families in problem-solving in the moment, connecting to care, and preventing psychiatric hospitalization or out of home placement. Call 800-377-0974 for help now.
Services for Substance Use Disorders
Providing referral and treatment options for those struggling with substance use disorders.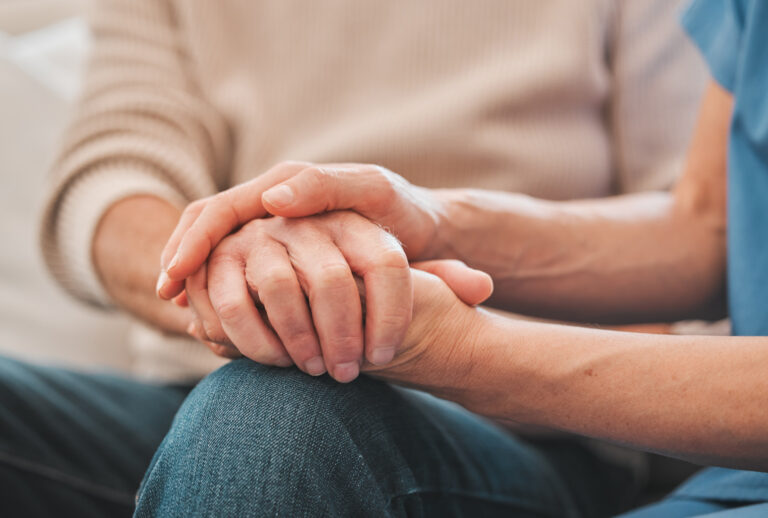 Narcan Kits
Narcan kits
temporarily reverse an opioid overdose when administered in a timely manner. These kits are saving lives! If you or someone you know is at risk, please stop by our Stanton Office (611 N. State Street) or call us at (989) 831-7520.
Co-Occurring Services
For persons identified with a co-occurring disorder (mental illness and substance use disorder), available services include Outpatient Services, Case Management, Peer Support, Medical, and a variety of other interventions aimed at address the individual's specific needs.
Referral Services
Through our
referral services
, we can connect you with local providers specializing in substance use disorder services that can include Detox, Inpatient Residential Services, Outpatient Care, and/or Support Group information.