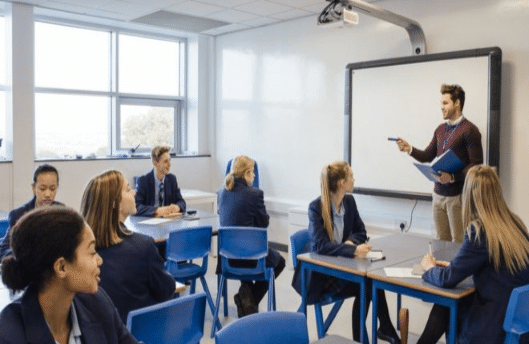 Upcoming Community Trainings:
Please register directly with the hosting site.  If would like to add a training to the schedule you must be the providing organization and list date, time, location, and registration contact.
If you would like to arrange a training for your agency, business, or social club, please click on the "Arrange a Training" button below and fill out the form.