Trauma and Resilience
What resources are available to me and my family?
MC3 Program - Connect with a Behavioral Health Consultant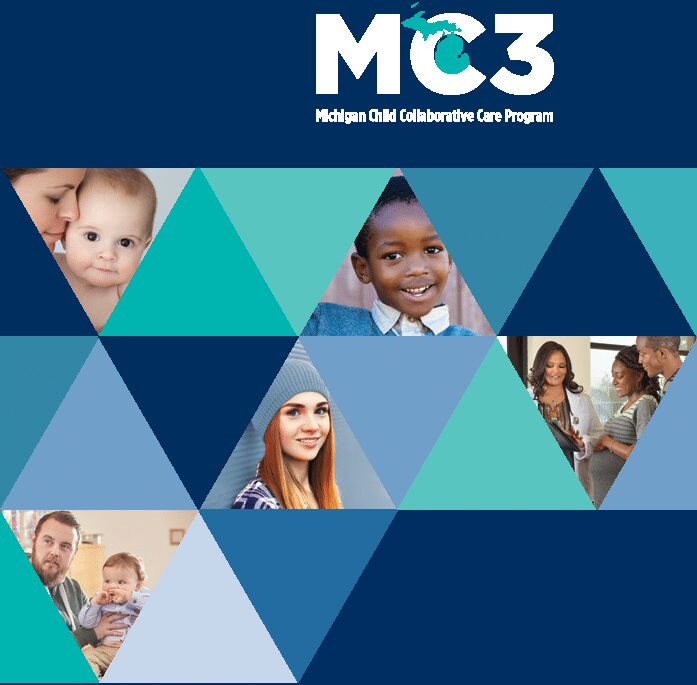 What is MC3?
The MC3 program provides psychiatry support to primary care providers in Michigan who are managing patients with behaviorial health problems. Support is available through same day phone consultations to referring providers.
Resources from the National Institute for the Clinical Application of Behavioral Medicine:
Local Resources:
Montcalm County Community Resources - A list of commonly needed resources located
here
.
Spectrum Health United Lifestyles Program -
Click here
for more information.
Cherry Street Health Promotion Services 989-831-4591
Relief Against Violent Encounter (RAVE) 800-720-7233
Families Against Narcotics (IMFAN) 616-329-9645
EightCAP, Inc. 866-754-9315, 8cap.org
Dial 2-1-1, or text your zip code to 898211*

Internet Resources: