Montcalm Care Network knows its employees are key to providing quality care, maintaining and growing community partnerships and improving the overall health and wellness of our community. We strive to create a culture that is flexible, family friendly, and promotes wellness and work/life balance. Montcalm Care Network is an equal opportunity employer and offers competitive salaries and a liberal fringe benefit package. We hope you'll consider joining our team!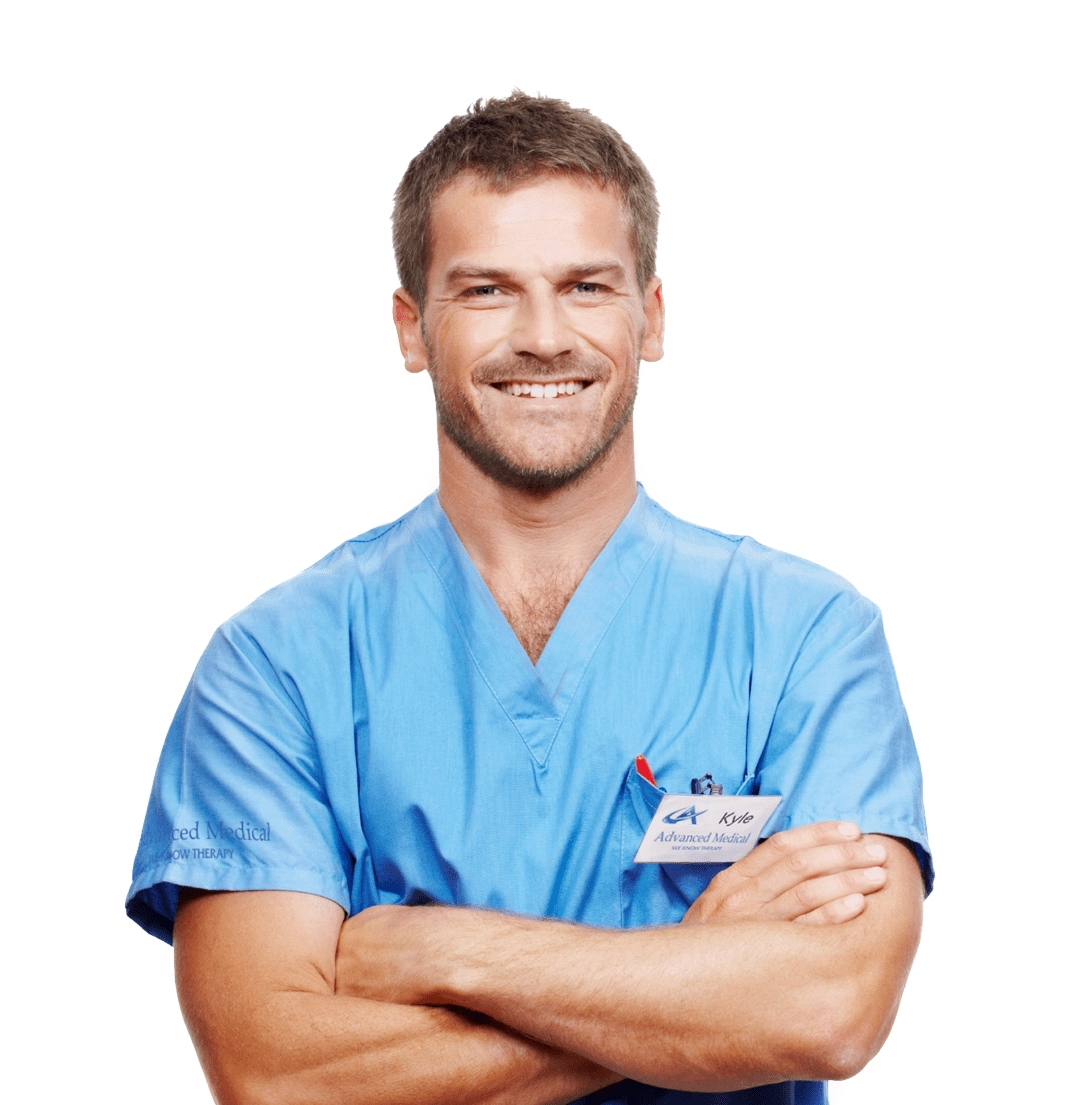 Case Manager (Bachelor level) - Hiring Bonus Available
Case Manager
***Position is eligible for a one-time bonus of up to $3000*** Work in an organization that supports professional growth, values team-based interventions and provides trauma-informed care. Montcalm Care Network serves adults and children with mental illness and developmental disabilities while specializing in models of integrated health and co-occurring treatment. MCN is the respected leader of behavior health care in our community and actively partner other community providers. Competitive pay and benefits with average pay ranging from $50,000 to $64,000.
Case managers provide community-based outreach to person with mental illness and are responsible for linking, coordinating, monitoring and psychoeducation. Our case management model utilized a team approach with nurses, peer supports and paraprofessional staff providing comprehensive care. Current CM positions available include- working with adults with severe mental illness.
Benefits:
Montcalm Care Network is committed to the wellbeing of our staff and we have exceptional benefits:
Medical/dental/vision coverage
Short and long-term disability
Generous vacation and sick leave
Employer provided life insurance
457(b) retirement savings with an employer contribution
Opportunities for employer funded professional development to meet continuing education requirements
Tuition reimbursement or loan forgiveness programs
Free membership to our locally owned gym- Wellness Works!
Requirements
Bachelor Degree in Social Work with limited or full licensure in the State of Michigan or a Bachelor Degree in a human services related field with at least 1 year experience working with the mentally ill population and qualification as a QMHP.
Local travel is an essential function of this role.
Job Type: Full-time
Salary: $50,000.00 - $64,000.00 per year
Schedule:
Send resume to Montcalm Care Network Attn: HR, 611 N State Street, Stanton, MI 48888 or via EMAIL to jobs@montcalmcare.net EOE
---