Montcalm Care Network knows its employees are key to providing quality care, maintaining and growing community partnerships and improving the overall health and wellness of our community. We strive to create a culture that is flexible, family friendly, and promotes wellness and work/life balance. Montcalm Care Network is an equal opportunity employer and offers competitive salaries and a liberal fringe benefit package. We hope you'll consider joining our team!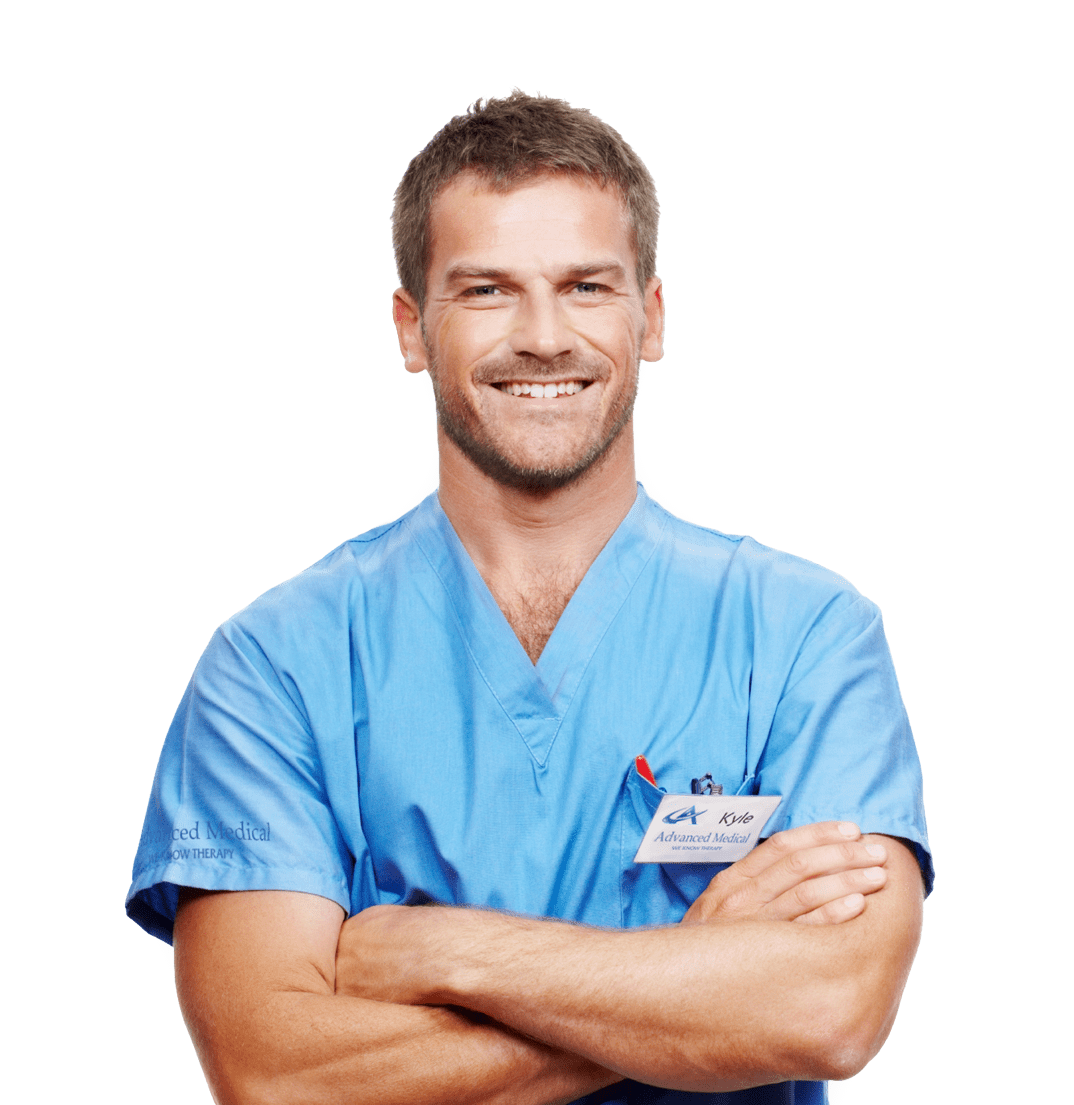 Access Center Social Worker/Clinician
Position is eligible for a one-time bonus of up to $3,000
Access Center Social Worker/Clinician – Montcalm Care Network is seeking  bachelor and master level clinicians to work in our Access Center.  Work in an organization that supports professional growth, values team-based interventions and provides trauma-informed care.  MCN serves adults and children with mental illness and developmental disabilities while specializing in models of integrated health and co-occurring treatment.  MCN is the respected leader of behavior health care in our community and actively partners with other community providers. Competitive pay and benefits.
The Access Center is the welcoming face of MCN.  Clinicians in this department perform a variety of duties based on licensure.  This include managing inpatient psychiatric admission and discharges, determining eligibility for mental health services, connecting individuals to community-based services and substance use services.  Performing psychosocial assessment and emergency services screens.  Applicants should enjoy working in a fast-paced environment as part of team and have strong organizational skill sets.
Education:
Bachelor Level - Bachelor's degree in Social Work with limited or full license OR bachelor's degree in a related human services field with at least 1 year experience serving the mentally ill population.
Master's Level - Master's degree in Social Work, Counseling, or Psychology with limited or full licensure.
Send resume to Montcalm Care Network Attn: Jan Krings, 611 N State Street, Stanton, MI 48888 or via EMAIL to jobs@montcalmcare.net EOE
Home Based Specialist - Hiring Bonus Available
$5,000 Hiring Bonus Available
Home Based Specialist – Montcalm Care Network is a progressive mental health provider serving adults, children and families in Montcalm County.  Under the supervision of the Children's Services Manager, provides early intervention and outreach services to families with at risk children ages 0-17.   Infants/toddlers must be identified at risk for psycho-social problems due to poor attachment with parents and children must be diagnosed as with serious emotional disturbances.  Treatment focuses on preventing out of home placements, promoting healthy relationships between parents and children, and providing supportive services to enhance family functioning.   Services are guided by the family centered plan of care and provided in the natural family environment, school or other community location. Promotes mental health recovery, wellness, and full participation within the community for consumers in a manner where practice is trauma informed, co-occurring capable, person/family centered and integrated with other health care providers.
Education: Possession of a Master's Degree in Social Work, Nursing, Psychology or a related social services field.
Experience: One year of experience in a mental health related field in the examination, evaluation, and treatment of minors and their families.  May need experience and training in one or more of the identified Specialty population: children with SED, persons with DD, adults with SMI, the elderly, persons with co-occurring substance use disorders or complex medical conditions.
Other Requirements: Licensure or limited licensure as a Social Worker, Counselor, Limited License Psychologist by the State of Michigan.  Must be a Qualified Mental Health Professional and Qualified Children's Mental Health Professional or supervised by an individual with this credential.  May need an Infant Mental Health Endorsement if serving the 0-3 populuation.
Send resume to Montcalm Care Network Attn: Jan Krings, 611 N State Street, Stanton, MI 48888 or via EMAIL to jobs@montcalmcare.net EOE
---