Wellness Works!
A community health and fitness facility located in Stanton that is open to the public. Members enjoy convenient key card access on weeknights, weekends and holidays. It takes hard work to build a strong community -- we're glad to do our part! Location: 310 East Main Street, Stanton Phone: 989-283-1251
For the latest information on Wellness Works, please visit our Facebook page by clicking here.
Wellness Works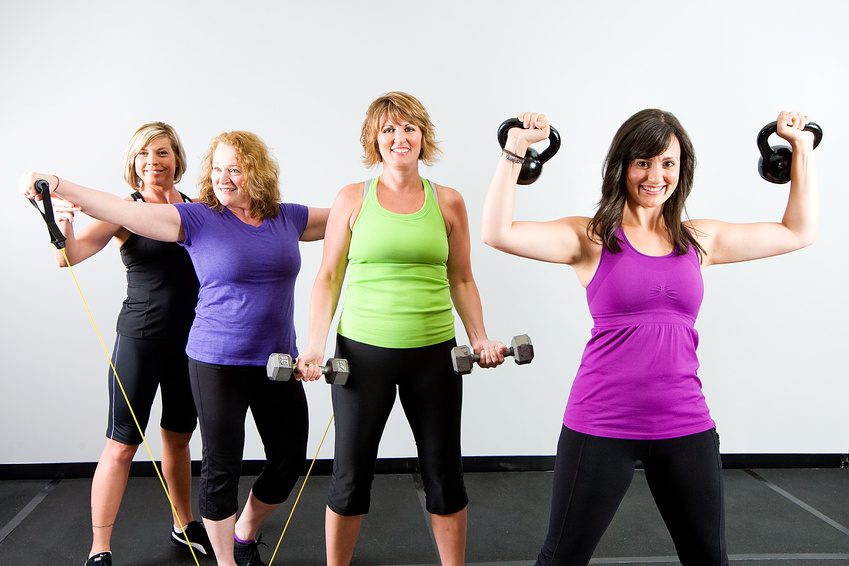 Amenities
Wellness Works offers:
cardio equipment
weight machines
free weights
video on-demand classes
We provide for your basic fitness needs in a friendly and welcoming environment.
Pricing
We offer affordable rates to make fitness accessible for all.   New rates effective 10/1/16:
1 Month = $22
3 Months = $60
6 Months = $114
12 Months = $216
A key card is required for after hours access.  These are provided for a one-time, refundable fee of $5.
Membership fees are due the 1st of each month.  Payable by cash or check only.
Get Signed Up
To get signed up, stop by Wellness Works at 310 East Main Street in Stanton. We're located in the lower level, parking is in the back off Mill Street.
Be sure to stop by during Membership Desk Hours.
Please review our Wellness Works Member Guidelines & Waiver which must be completed to participate in Wellness Works. You must also complete our Waiver/ Release for Communicable Diseases.
Membership Desk Hours
Membership desk hours may vary. For the latest information, please visit our Facebook page by clicking here.
Monday and Wednesday:  3:00 PM - 6:00 PM
Tuesday and Thursday:  9:00 AM - 12:00 PM
Friday, Saturday, Sunday: Membership desk is closed.