Support for Children & Families
We help families stay together and access quality care. Whether you have questions about your child's behavior or health, or you have a child who has been diagnosed with mental illness or a developmental disability, we can connect you with the help you need.
How do I know if my child or family needs help?
Learn about the signs and symptoms of mental illness: Mental health education
To talk to someone: Call Access Now at (989) 831-7520 or (800) 377-0974
How do I find the services I need?
View our complete List of Services
Visit Access Now. Walk-ins are welcome between 8 am – 5 pm, Monday-Friday, and you will be seen within 30 minutes of your arrival for an initial evaluation before you can take advantage of any of our services. Unfortunately, not all people who come to us are eligible, and not all services are available to everyone we serve
You may complete our Eligibility Form before you visit Access Now; be sure to bring this to your initial evaluation
How do I get there?
What will services cost? What is covered by my insurance?
The cost of services is based on your ability to pay. If you don't have insurance, we'll help you get signed up.
You will receive an individual plan of service that provides all of the details about the services, costs, and providers. During the planning process, you will be able to choose who provides your supports and services.
If you are covered by Medicaid, please refer to the Michigan Medicaid Provider Manual for complete definitions of services and eligibility criteria.
If you have private insurance, we will help you find and evaluate provider options.
Every Family is Different
Family Support Services offers assistance to families with children diagnosed with mental illness or developmental disability. We help families stay together and receive services needed in or near their home, including:
In-home Crisis Intervention
Respite Care for parents/guardians
Service Coordination
Mental Health Therapy
Children's Crisis Residential
Infant Mental Health Services
Autism Benefit Program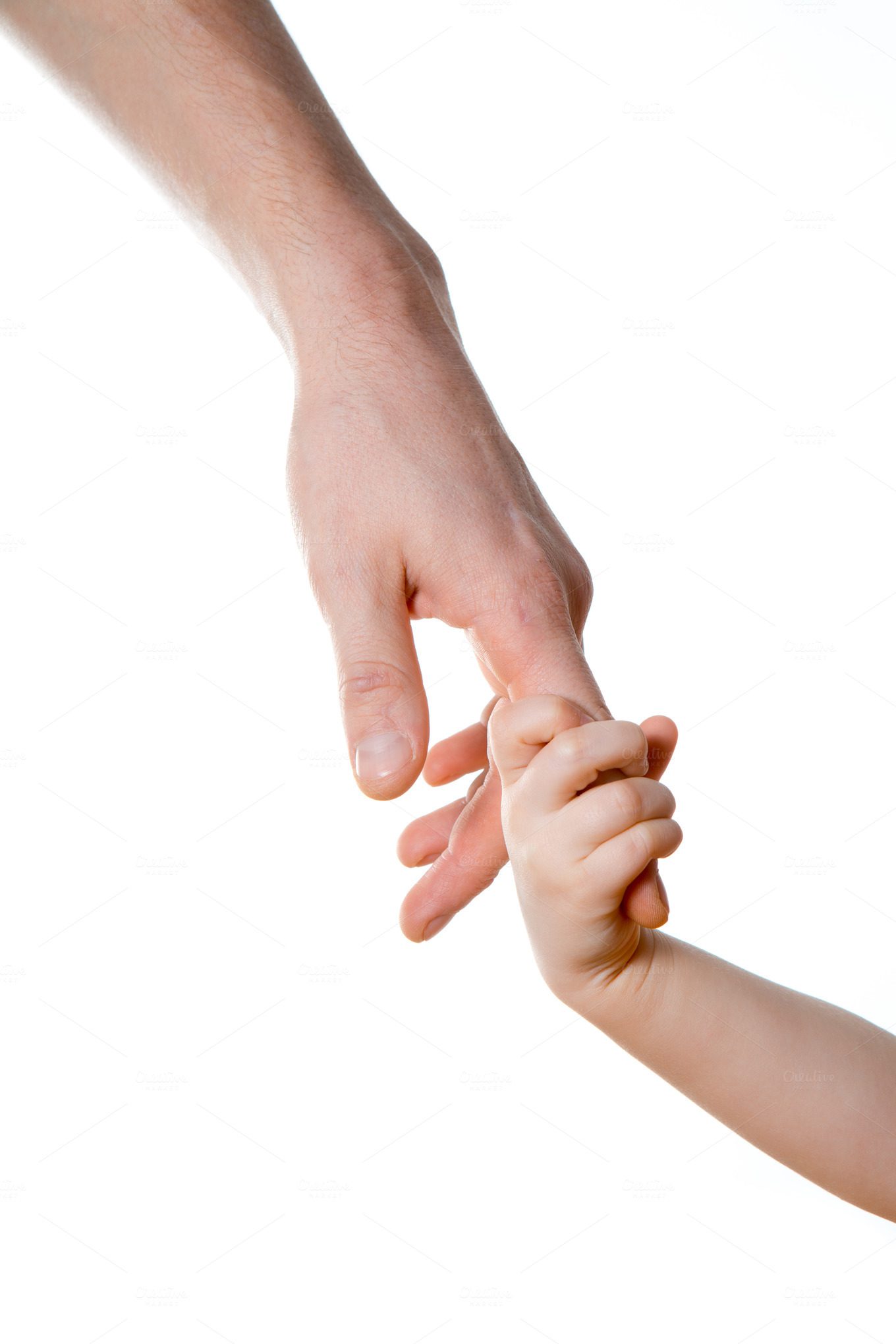 Autism Benefit Program
Available to children 18 months through five years of age with a diagnosis of Autism Spectrum Disorder, Asperger's Disorder, or Pervasive Developmental Disorder (Medicaid- or MI Child- eligible) this program focuses on improving a variety of skills, including communication, social, self-help, and cognitive skills.

Supporting Health and Wellness
Together, we will create a plan for your family that addresses your unique needs, supports your choices and desires, and empowers you to improve your child's and family's health and wellness.
Caring and Professional
We build strong community relationships that result in positive experiences. Our professional services are offered with compassion and respect for diversity and individuality.
Quality Care
We're committed to the highest levels of quality care and customer service. Review quality reports
Contact Us
For questions about our services, help finding a provider, or more information about a mental, behavioral, or general health issue, please use the contact form. Someone will be in touch with you within 1 business day.
Contact Us